Usapang friends with benefits.
Siya: Parang friends with benefits kami?
Ako: Friends with benefits? Ano'ng benefits? Parang trabaho lang ah.
Ako: SSS? Ah, PAG-IBIG?
SIya: Shet ka.
Ako: Hahaha! Oo PAG-IBIG
Ako: Ay kaya lang, LOAN lang ang PAG-IBIG
Ako: INUTANG lang
Ako:
Ako: Oops
SIya: Shet ka talaga.
toinks. panalo! =))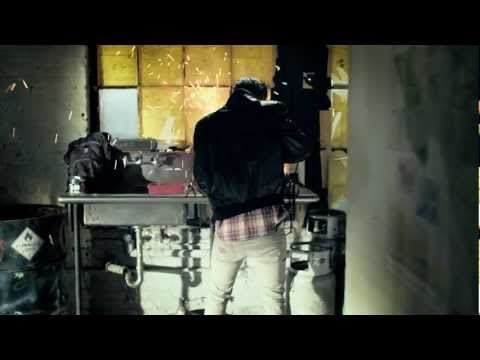 "Only when the last tree has died and the last river been poisoned and the last..."
– Cree Indian Proverb (via theloversblog)